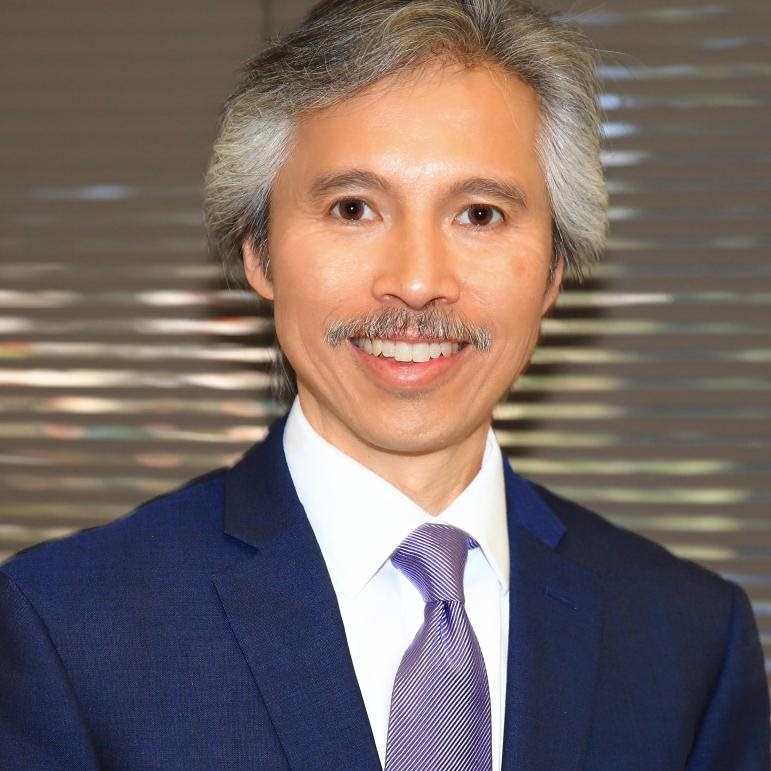 BRIAN TON, PRESIDENT
Growing in up in Da Nang, Vietnam, Brian Huy Ton (born Tôn Thất Minh Huy) is currently President of Satori Law Group, Inc., a corporate and estate planning law firm in Fountain Valley, California. An attorney for over 30 years, Brian has advised private companies and nonprofit organizations in their formations, transactions and operations, and assisted individuals and families with their estate plans.
Prior to founding Satori Law Group, Brian has served as Attorney at Deloitte & Touche, LLP, as C.P.A. at KPMG, LLP, as Senior Financial Analyst for Tenet Healthcare Corporation, and as Vice President of Business and Legal Affairs for Keller Entertainment Group.
Brian has been involved in various charitable and non-profit organizations. He is currently serving as a member of the Board of Directors of the Boys and Girls Clubs of Huntington Valley, a nonprofit facility based youth centers providing adult-supervised activities and programs for over 9,500 youth each year. Brian is also Founder and Executive Director of Illumination Institute, a nonprofit organization promoting mindfulness practices to teachers and students in elementary through high schools.
Brian obtained his B.S. from University of Delaware, J.D. from the State University of New York at Buffalo Law School, and M.B.A. from the Wharton Business School at the University of Pennsylvania.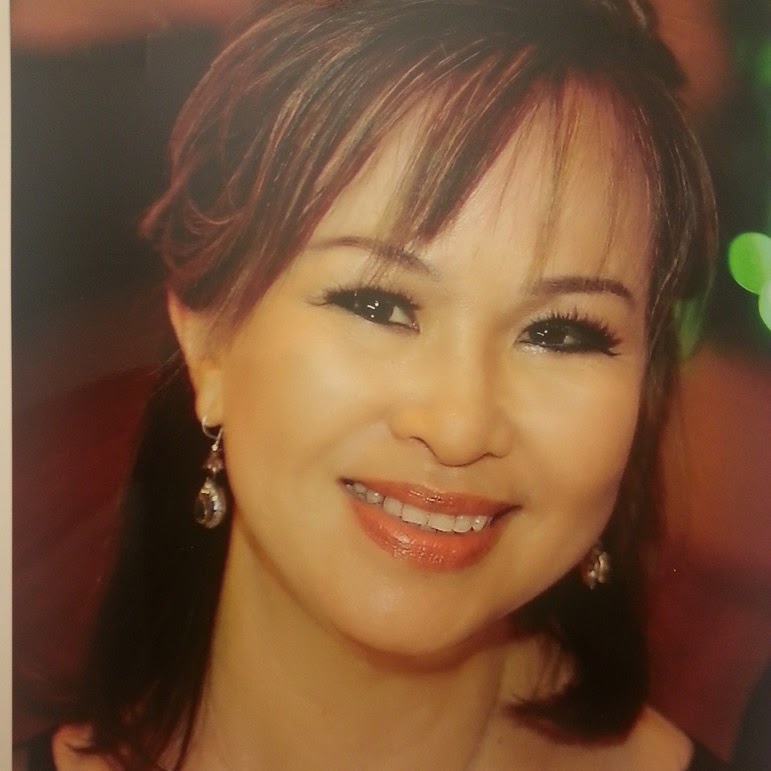 KIM OANH, SECRETARY
Danang was the city that KimOanh spent the longest time in one place (1968-1972) where she had time to form significant friendships with her schoolmates at Trung Tam Giao Duc Nguyen Hien which last until today. Since leaving federal service in 2018, KimOanh spends her time providing training for Vietnamese language schools across the U.S., coaching federal executives and young women leaders, and teaching online courses on emotional intelligence. She's also a regular guest on SaigonTV and VietMedia focusing on current educational and social issues.
Her four-decade long professional experience includes teaching at the K-12 and university levels as well as holding leadership positions in both the school district and California State University systems. Her professional duties included serving as the Executive Director of the California State University 23-campus System-wide Strategic Language Initiative (SLI) to promote college students' advanced proficiency in Arabic, Mandarin, Korean, Persian, and Russian through an interdisciplinary curriculum on campus and abroad. She also directed a Consortia Teacher Credential Program, a six-campus collaboration to prepare bilingual teachers in Cantonese, Mandarin, Khmer, Korean, Pilipino, and Vietnamese languages. She served seven years under President Obama's administration in the Office of Postsecondary Education of the U.S. Department of Education in Washington, D.C., directing university grant programs for world languages and international education. Her last federal government position was as the Senior Advisor for the White House Initiative on Asian American and Pacific Islanders.
KimOanh holds a B.A. in Psychology, a M.S. in Educational Psychology, and a Ph.D. in Integral Studies. She was the co-editor for the Southeast Asian Studies Journal and served on the international editorial review board of the International Multilingual Research Education Journal. She received a Congressional Service Award in 2004 and 2006, and was nominated for the Minerva – California Women Who Made a Difference Award in 2004. She was a board member and president of the National Association for the Education and Advancement of Cambodian, Laotian, and Vietnamese Americans (1998-2004). She served on the Gates Millennium Scholarship Review Board and was elected to the Garden Grove Unified School District School Board (2004-2011) in Orange County, California.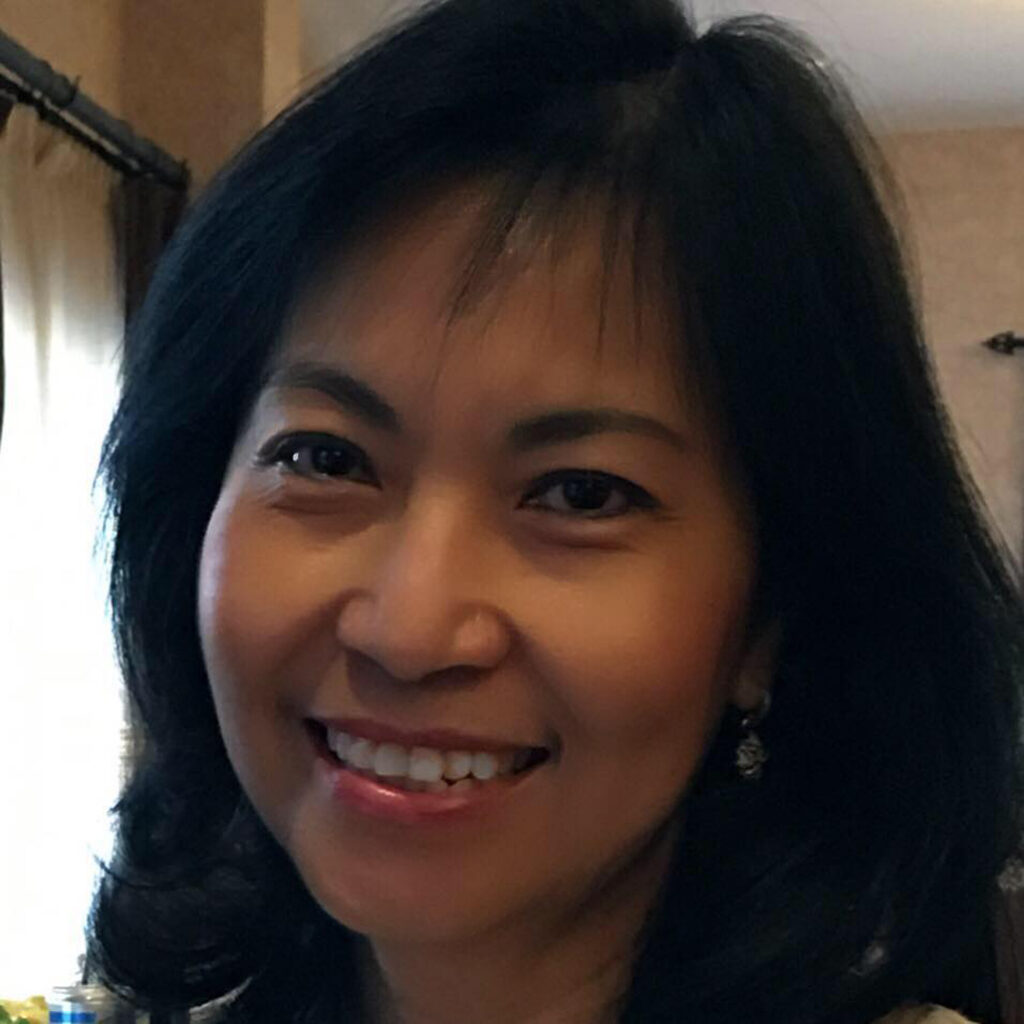 NHUHOE, TREASURY
Nhuhoe was born and grew up in Danang, Vietnam. Nhuhoe currently works at American International Group (AIG) Life and Retirement as Assistant Vice President, based in Woodland Hills, California. At AIG, Nhuhoe pioneered the Actuarial Audit System which mitigates many of the company's reputational and financial risks.
Prior to AIG, Nhuhoe was Actuarial Manager at Executive Life Insurance Company managing the company's financial reporting.
Nhuhoe has been involved in many charitable organizations such as:
United Way Home Walk raising funds for the homeless,

MS Walk raising funds for Multiple Sclerosis patients,

Junior Achievement More than Money, introducing financial literacy and entrepreneurship that include money management skills, goods and services, and global markets to students at local elementary schools,

Junior Achievement Job Shadow mentoring high school students to their entrance to higher education and choose the right path for the right skills,

LA Food Bank packaging food for homeless

Raise Against Hunger food packaging

Reaching Out Foundations raising funds to support organizations helping orphans and the elderly with disability needs and provide economic relief of major disasters, and

Trường Việt Ngữ Hùng Vương, based in Reseda, California, and Trường Việt Ngữ Văn Hiến, based in Winnetka, California, teaching Vietnamese to adults and children on weekends.
Nhuhoe graduated from Lycée des Eaux Claires, Grenoble, France, obtained her B.S. from University of California, Los Angeles (UCLA) and Associateship from the Society of Actuaries.